---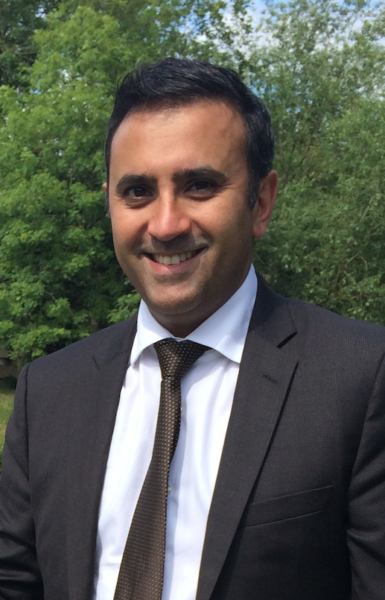 Kiran Audit
Kiran owns and operates a care home group in Oxfordshire and been involved in adult social care for over 20 years. He also serves on the steering committee for the Oxfordshire Care Homes Association. He was inspired by Richard, his local cyclist gardener, to co-found the charity CWA Oxfordshire with the aim of bringing joy and new experiences for volunteer pilots and passengers across Oxfordshire. Kiran is also a trustee of CWA UK that is set up to support CWA throughout England and Wales.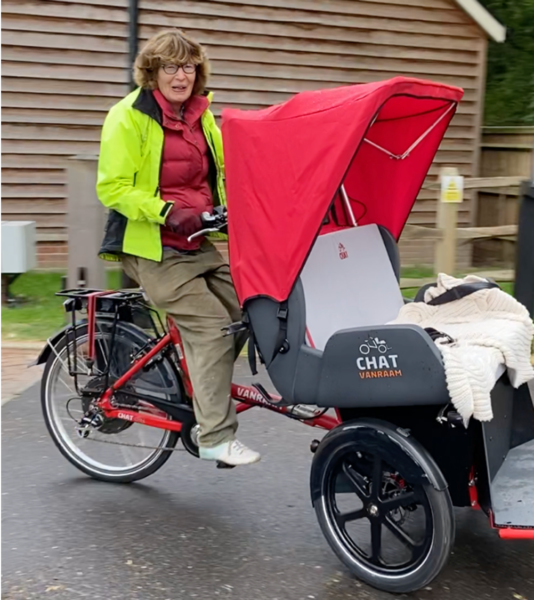 Dr Janet Horrocks
Janet is a retired consultant child and adolescent psychiatrist who has worked . In the field of mental health for 40 years. She is very aware both professionally and personally of the importance of the world 'outdoors'. Janet and colleagues set up a therapeutic garden and saw the benefit for both staff and families.  Her work has made her very aware of the negative impact of isolation on mental health and she hopes to see through CWA that isolated groups can benefit from being outdoors and being able to 'chat' in a 'trishaw' to new people. The bicycling experience may for many bring back precious memories and that taste of freedom. Most important to her are family, friends, wildlife, gardening and cycling.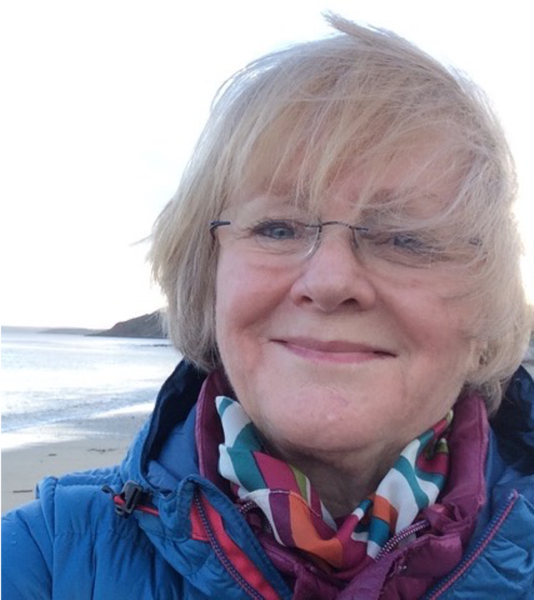 Suzanne Williams
Suzanne is a Social Anthropologist and Consultant in International Development who has lived and worked in many countries around the world. She now lives just outside Oxford and is developing her work as an interdisciplinary artist, and her garden as an undisciplined place to harbour wild plants and small wild creatures.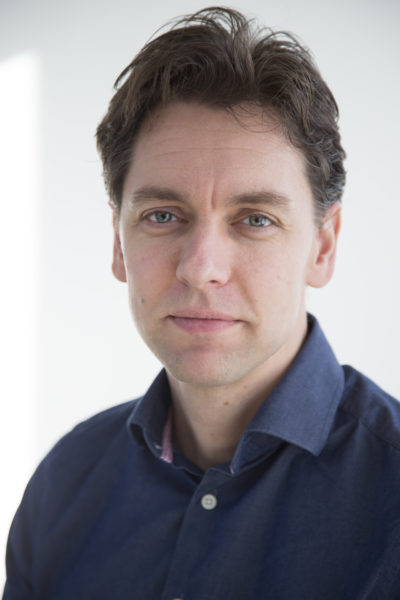 Christiaan Monden
Christiaan moved from the Netherlands to Oxfordshire more than ten years ago to work at the University of Oxford as a sociologist. He has been active in the local community in Kidlington as a school governor and in supporting bike-to-school weeks. As much as they can, he, his wife and three boys get around the village by bike or on foot rather than car, whether it's for leisure, school, sports, work or even the big weekly shop, which is done by cargo-bike. Having seen the positive impact of cycling for people of all ages, Christiaan is keen to support more people feel the wind in their hair and enjoy this experience together with others.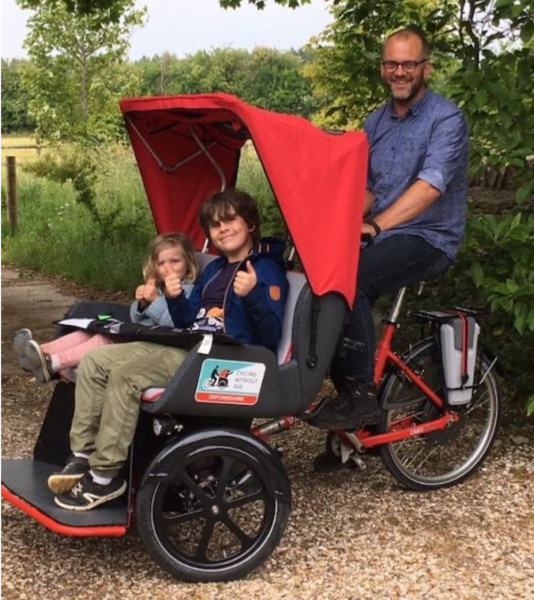 Richard MacKenzie
Richard, also known as Richard the Cycling Gardner is passionate about life behind bars – handlebars that is. He lives with his car-free family just north of Oxford. He is a vocal pro-cycling activist and is a regular rider and Oxford's Critical Mass.