Welcome to the Weymouth Chapter!
If you would like to donate locally to the Weymouth Chapter, p
lease use our
GoFundMe Page
About the
Weymouth

Chapter

Cycling Without Age Weymouth was launched in September 2019. 

We currently have one trishaw which was gifted to us by Weymouth Golf Club and we are eager to start using it and planning suitable routes around Weymouth. 

At the moment we are building connections with local care homes, support groups, and the community. If you are keen to get involved either with the running of the charity or as a pilot, please get in contact. 
Chapter Plans
We are already seeking funds for trishaw no.2 as the response in Weymouth has been phenomenal. 
If your company or business is interested in sponsoring a bike or advertising on one, please get in contact. We are open to all suggestions to help the local community
Twitter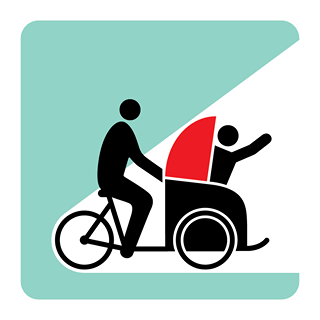 @@CWA_Oxfordshire